Home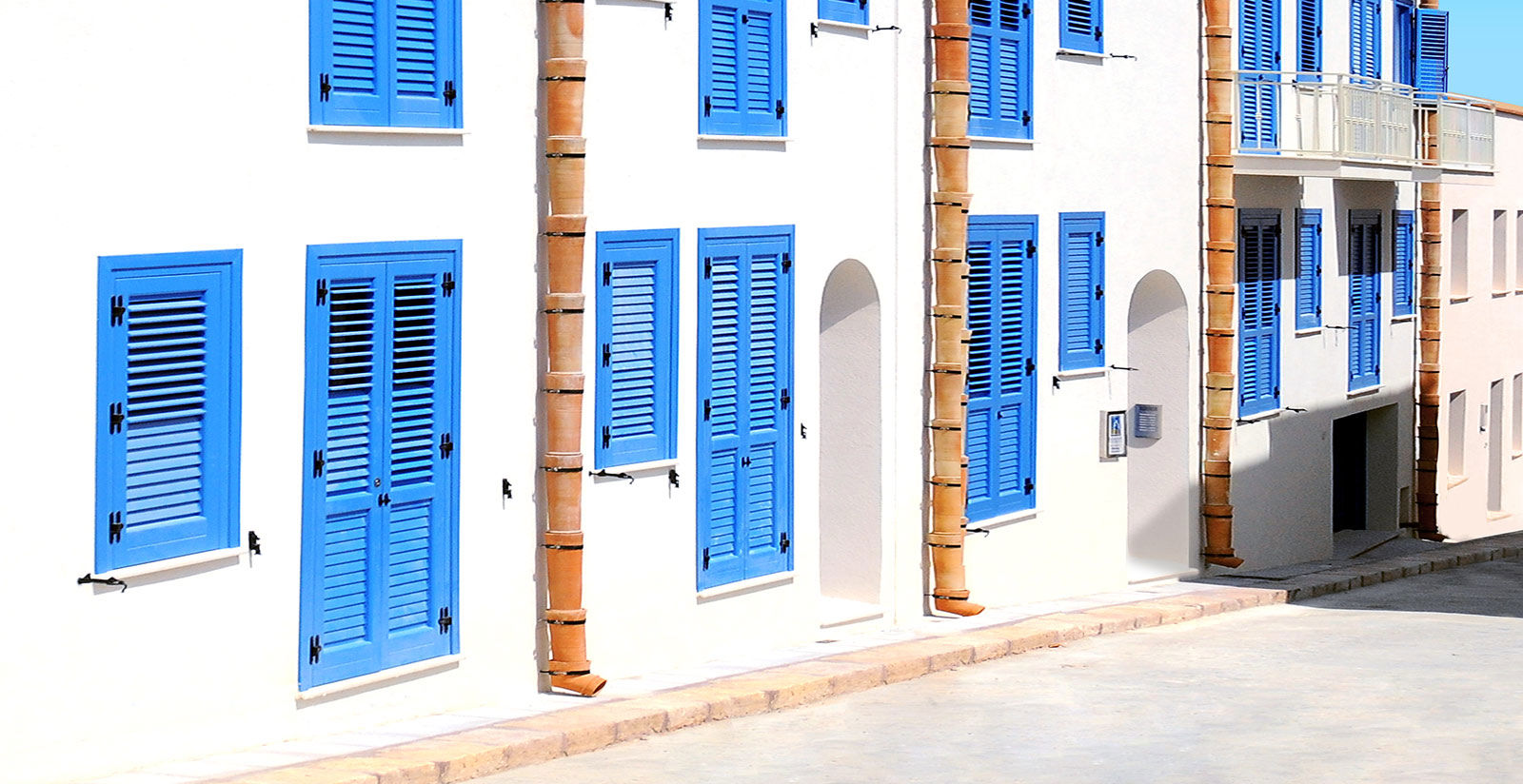 In the heart of Marettimo.
This is Cala del Porto Residence in Marettimo. Located above the marina, in the heart of the pretty village, in a position that will leave you breathless.
discover the

Residence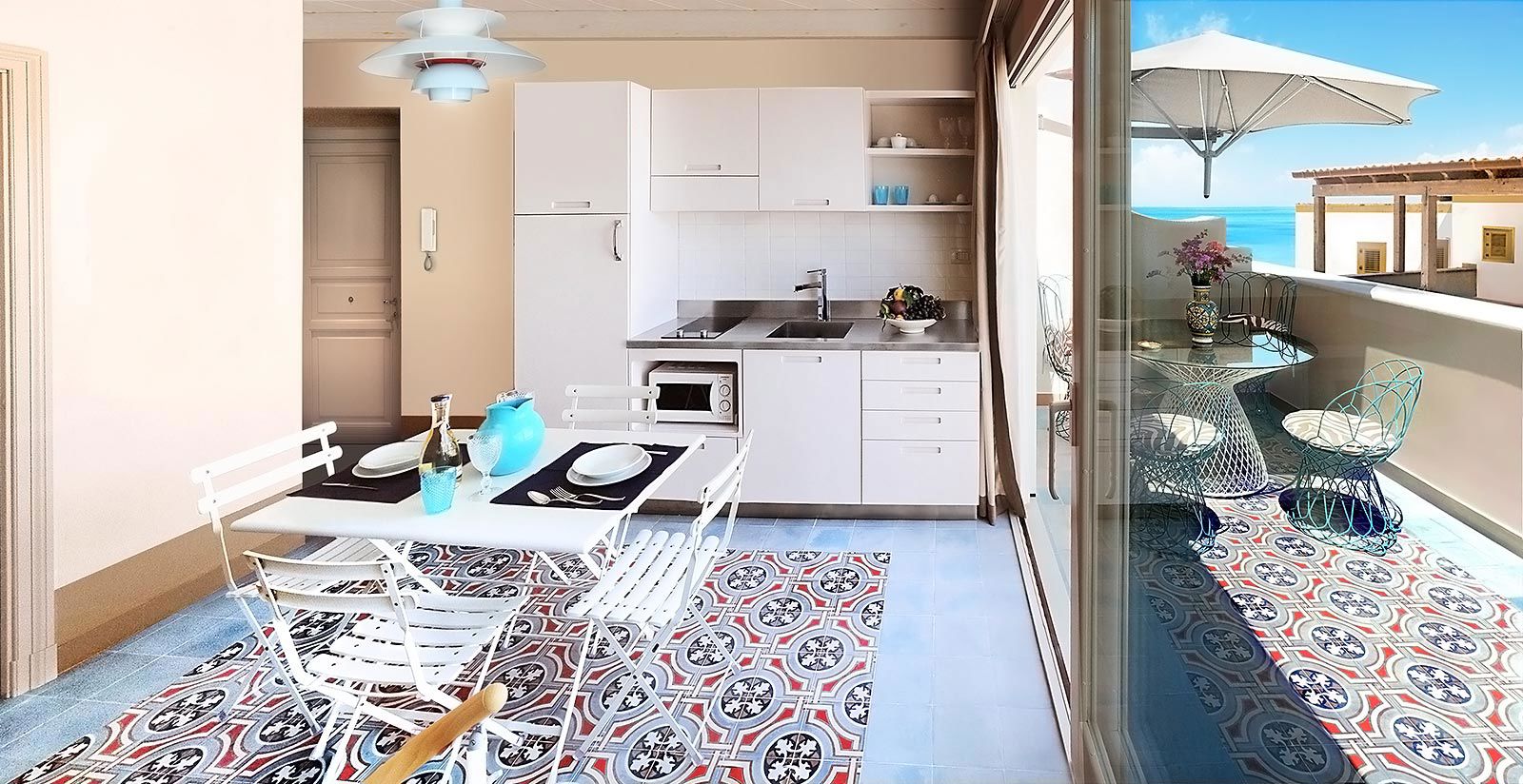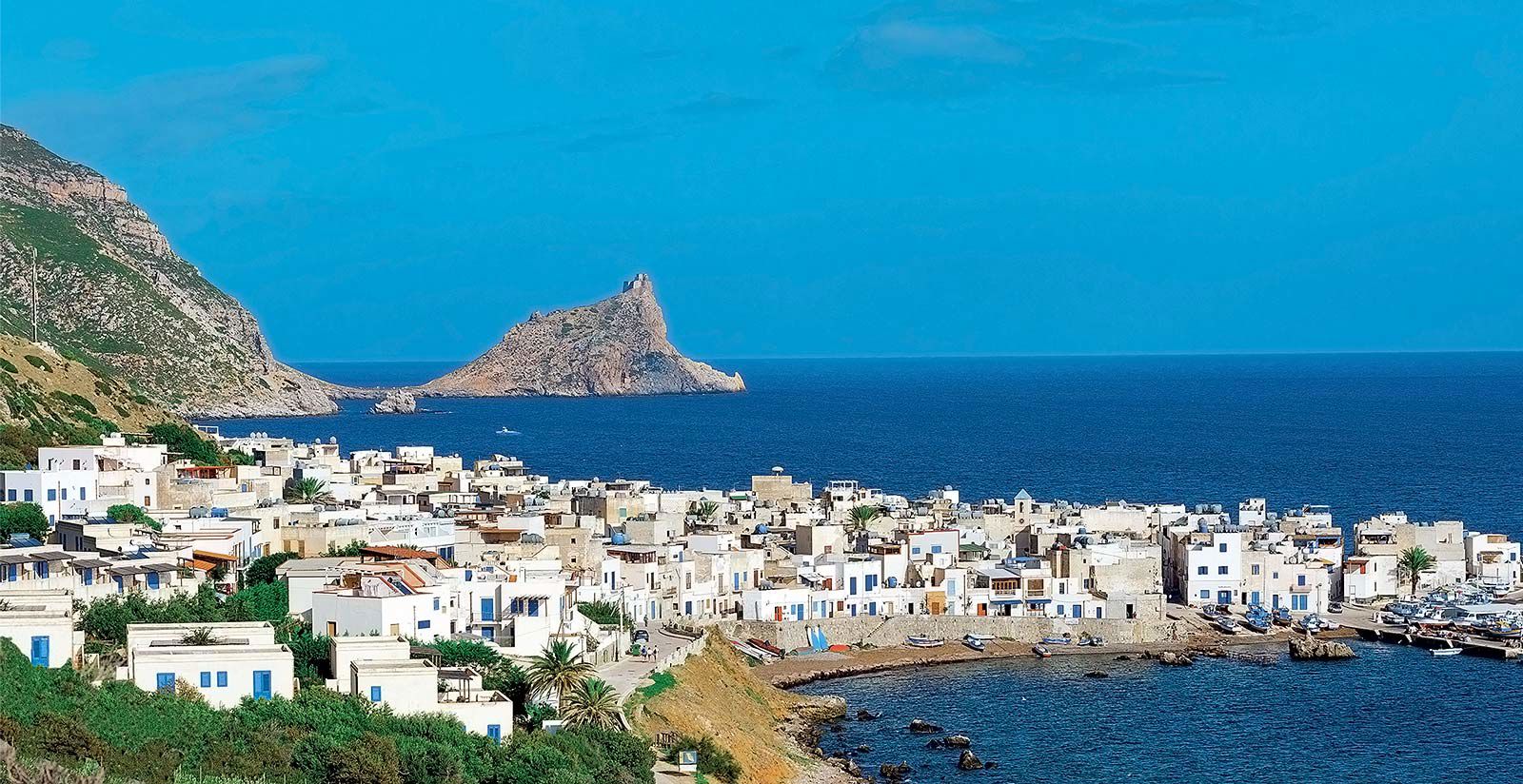 Much more to be explore.
If you say Egadi and if an image of an intense blue sea expands in your mind, then the island of the archipelago you are thinking of is without any hesitation the island of Marettimo.
discover

our territory