Home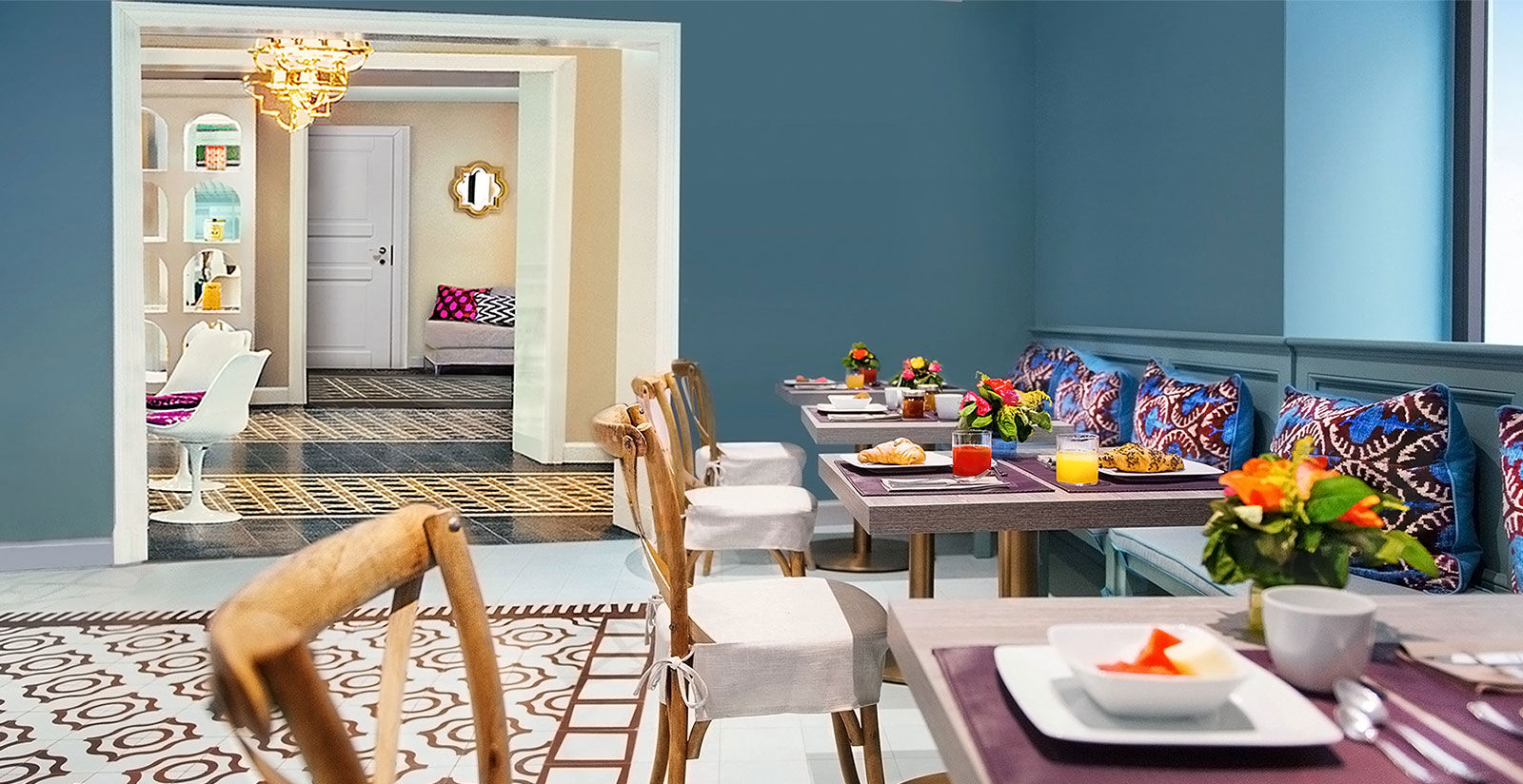 Hospitality
is in the details.
A modern and functional hotel set within the walls of an ancient building, where every stone tells a story. An oasis in the heart of the city center, a few steps away from the port, the railway station and the beating heart of the ancient city.
discover

our hotel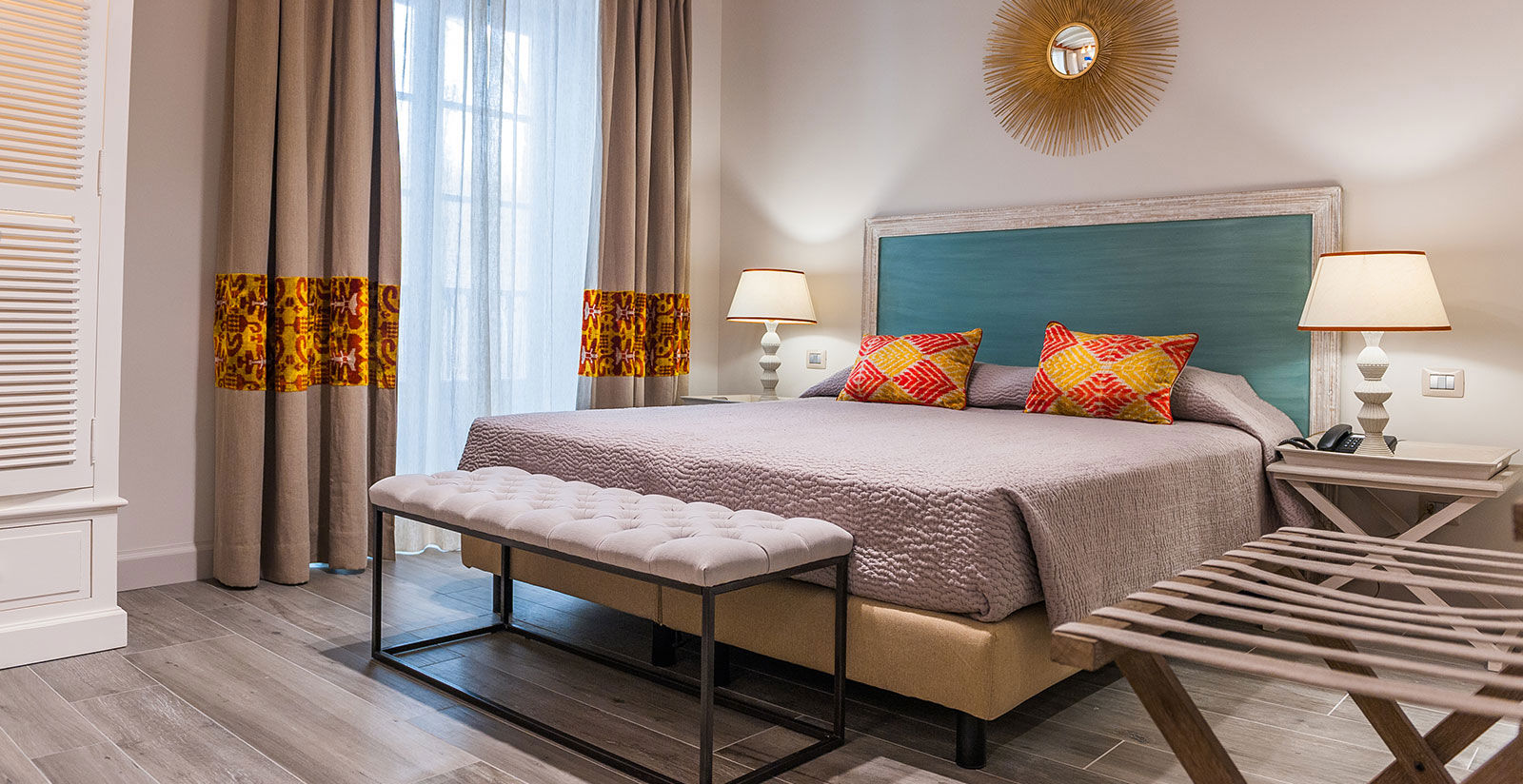 Welcome home.
Twenty-one rooms furnished with meticulous attention to detail, an ancient building renovated to intertwine the flavour of history with the comfort of a modern and functional hotel, a unique location in the heart of the city center, a stone's throw from the uncontaminated sea of Trapani.
discover

our rooms
Taste and
territory.
Our concept of reception translates into a simple sentence: to be available. A discreet and non-invasive presence that, if you want it, will help you transform your stay into an experience.

The staff at our reception is ready to help you not only for the management of the services connected to your stay at our hotel.
discover

our services